Description
This time we come with a big multi-niche blogger theme Beckel which has some unique taste with multi-functional features. On Beckel, we mainly concentrate on quality and UI that is important for long-term blogging especially for news and tech blogger who wants to see some premium look on their blogs. By default Beckel comes with two UI colors Blue and Light Mix Red that will adore your upcoming users for sure. Beckel is totally friendly with article writing blogs as well as for upcoming traffic and bounce rate. Let's talk about the main features of this theme Beckel.
Ultra Responsive
Like our previous article writing themes ArticleMag and SEO Time, this theme is totally responsive without any single breakpoint.
RTL (Right to Left) Supported
The one main quality of this theme that it is compatible with RTL blogs. So you can check the RTL version of Beckel theme on the demo page.
Customizable Navigation
Beckel has a customizable menu, now you don't need to add menu links in EDIT HTML. Beckel theme navigation works on "click to add" Functions.
Unique POP UP Subscription Box
If you notice a unique cyclo circle button inside top navigation area, so it is for subscription box when you will click this button an auto pop up box will appear to grab the user attention.
Customizable Featured Post
Now you can feature your best label categorize posts within some clicks and on/off options.
ShortCode Compatible
Beckel is shortcode compatible for both FREE and Premium Verison, now you can add any type of buttons, videos, toggles, message boxes by declaring a simple shortcode with customizable methods.
SEO Friendly
Beckel is totally SEO Friendly Theme, premium version of Beckel is Ultra Optimized for Meta and Schema Tags that will boost your post ranking and indexing in the search result.
SMO Optimized
Beckel is also social media friendly with their default twitter and facebook card meta tags.
AD Friendly
Here in this theme you will find some cool places to place your Google or affiliate ads and chances to increase your AD CTR.
HD User Interface
You will get HD Resolution of every image you upload in your blog by using Beckel theme.
Turbo Speed
Like our every theme Beckel is compatible with the fast cache speed i.e. load under 2.5 seconds.
Powerful Admin Panel
Beckel is well organized for Layout customization and compatible with powerful admin panel.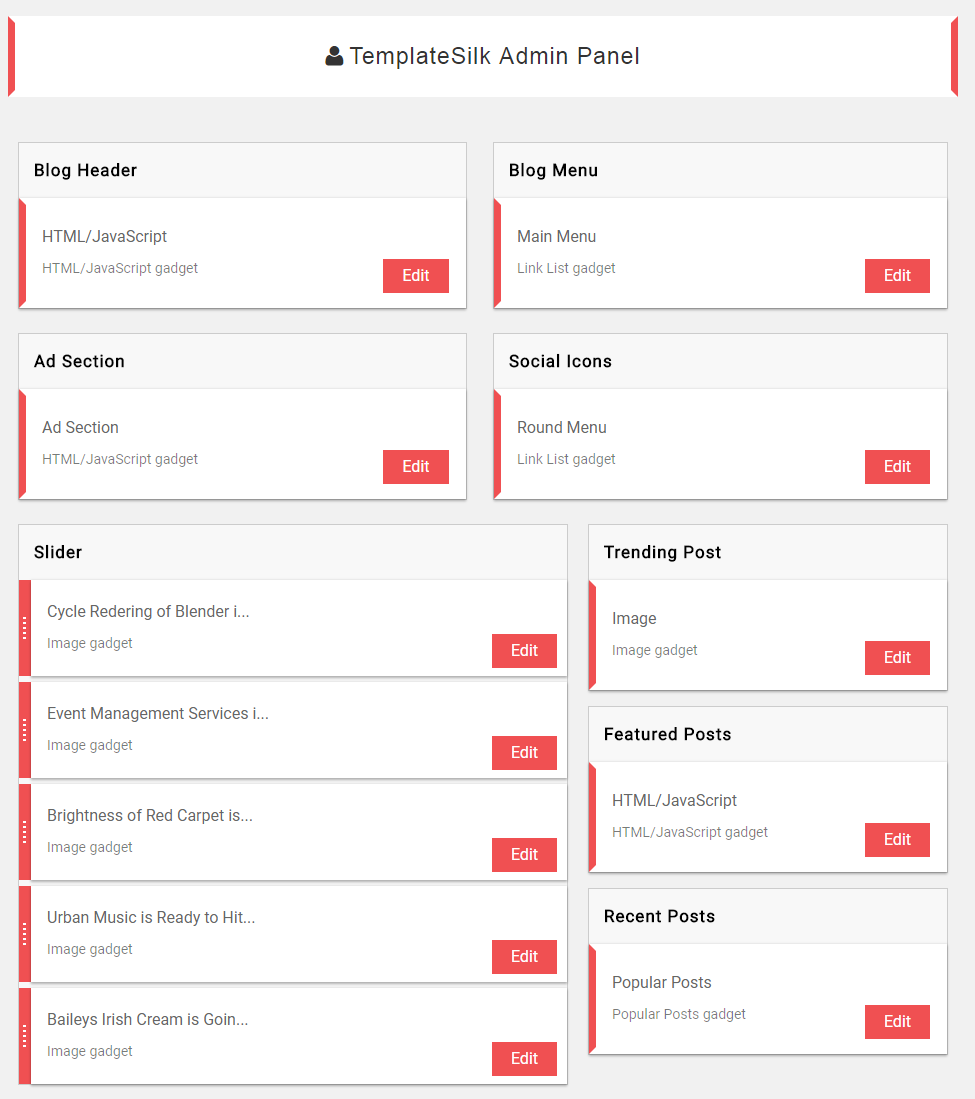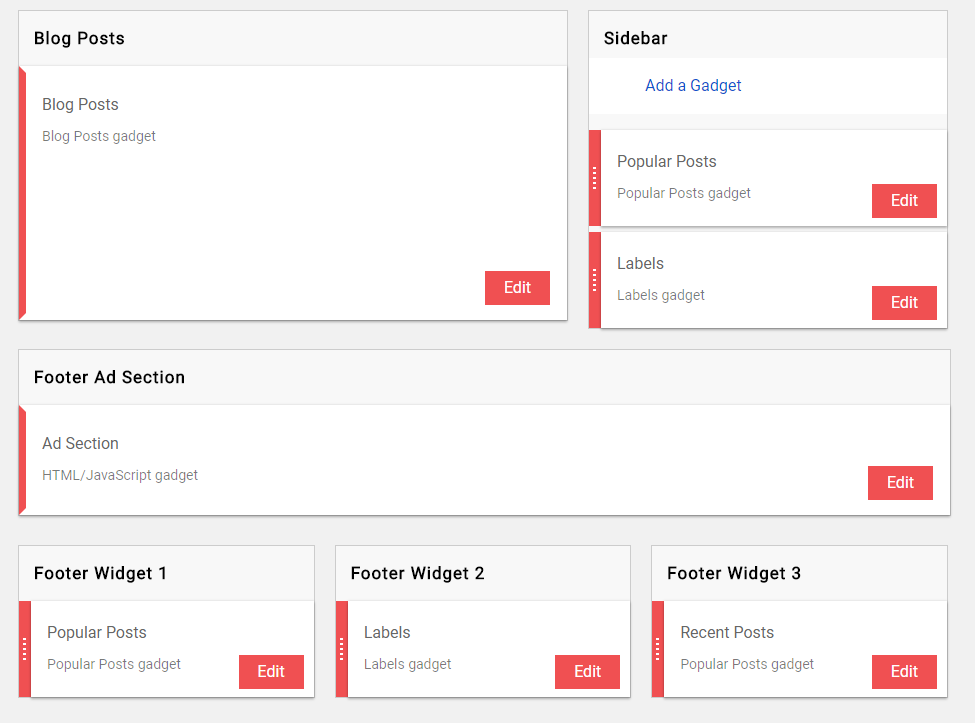 HD Slick Slider
Beckel also has HD Slick Slider which will showcase your main post/article in a perfect manner.
Main Event Box
You will notice a big square box on the left side of default Beckel theme and it is for main interlink post or event ad that you want to show for driven more traffic to a certain page/post. Main Event Box is fully customizable from layout section.
Premium InPost Design
This theme has a premium look internal post area with quality fonts, related post and comment area that will make your blog looks professional and user-friendly.
Auto Customization
In Beckel, you can adapt and change any combination color from color pick tool, font styles, social icons and much more in just a few clicks.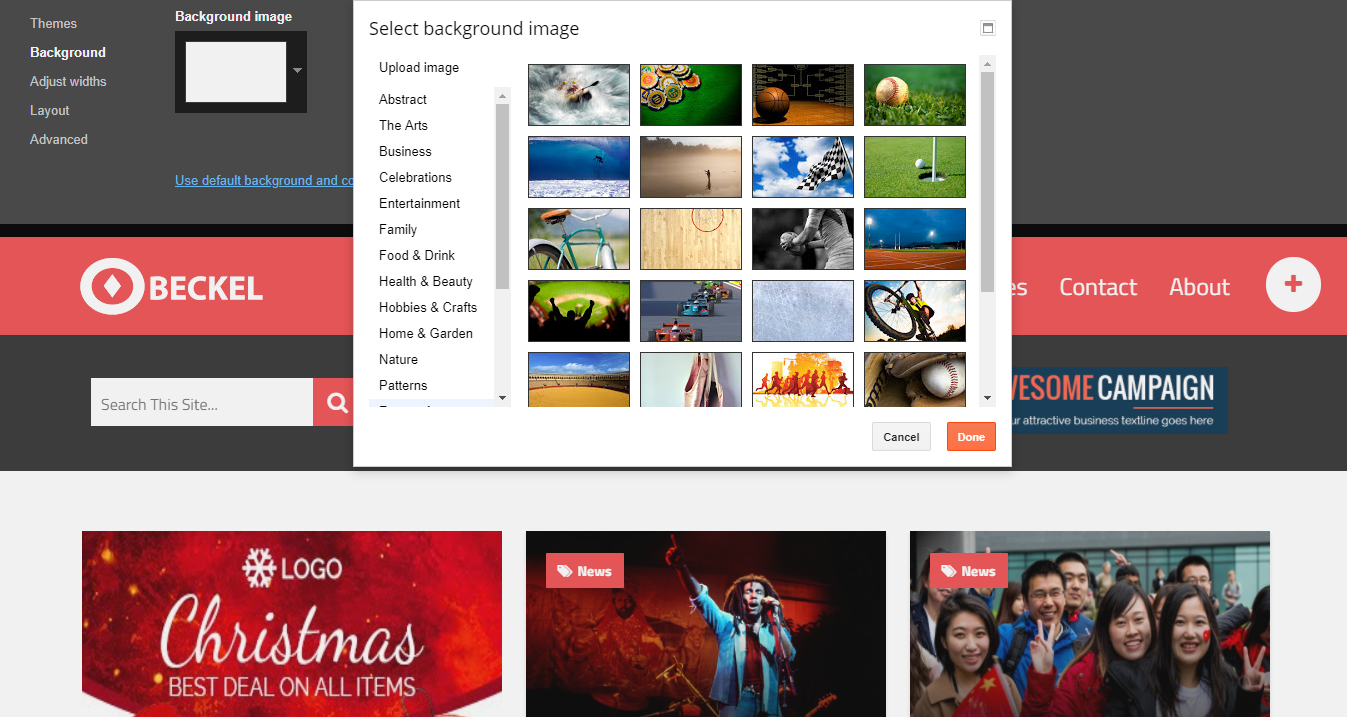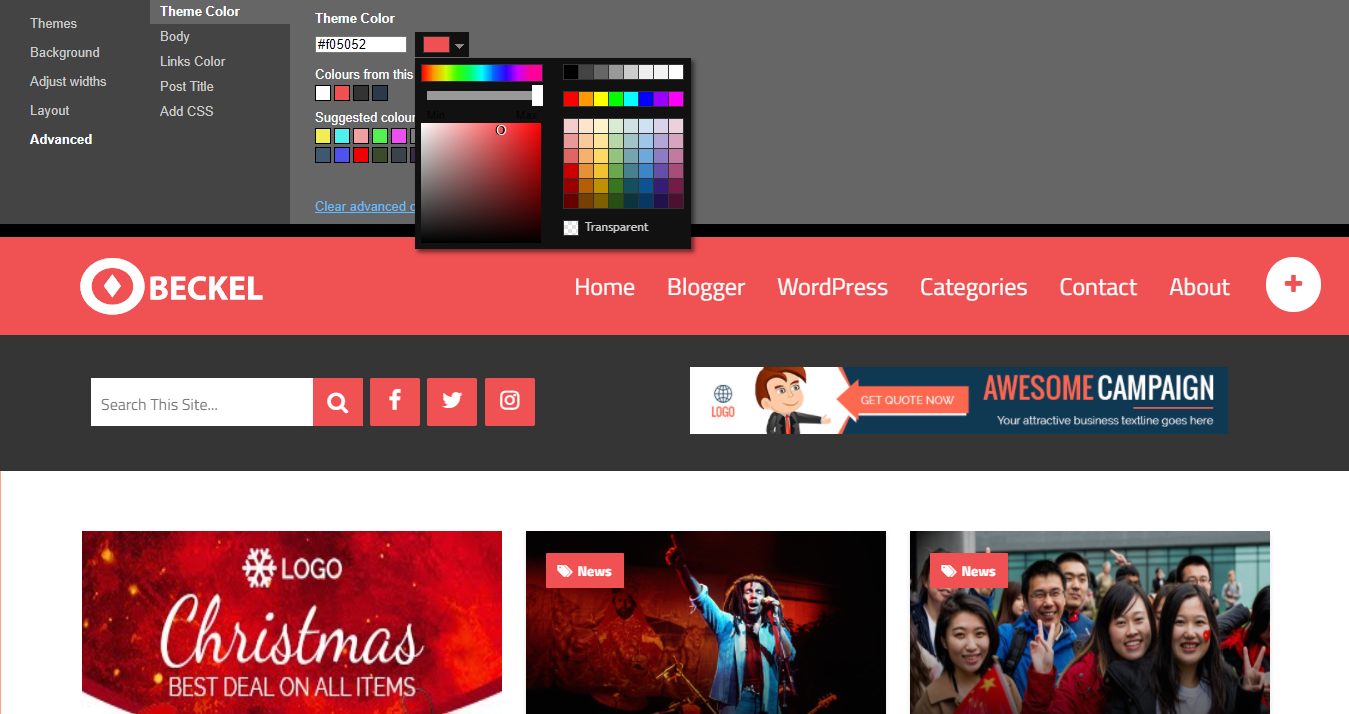 Final Words
If you are facing any issue and want to give your review regarding this blogger theme Beckel, so feel free to ask in below comment box. And don't forget to share this premium theme with your other mates and bloggers.
Get this theme for FREE with giving proper credits to us, no support included.
Remove Footer credits
Live Chat Supports
One Time Payment
Advance SEO Plugins
Get Premium Support
Remove Encrypted Scripts
Regular Theme Updates
And Much More...
Documentation
About Theme
Name

Beckel

Version

5.1

Created

March 25, 2018

Last Update

April 05, 2018
Theme Features
Responsive
Mobile Friendly
SEO Friendly
SMO friendly
Fast Loading
Customization
Documentation
RTL languages
Drop Down Menu
Recent Post Widget
Email Subscription
About Author Box
Social Sharing
Social Buttons
Footer Widgets
Page Navigation
Related Posts
Search Widget
Featured Post
Ads Ready
shortcode
Preloader
Back to Top
Slider